We have been helping Deaf people or those with hearing loss for more than 123 years, and changed the lives of millions since we started.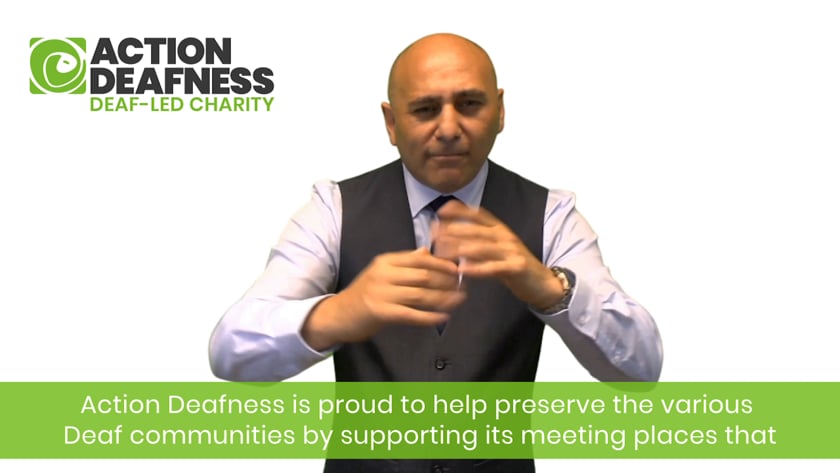 Action Deafness is proud to help preserve the various Deaf communities by supporting its meeting places that continue to flourish within modern society and provide Community and Care support. But, let's not forget the original beginnings of these Communities: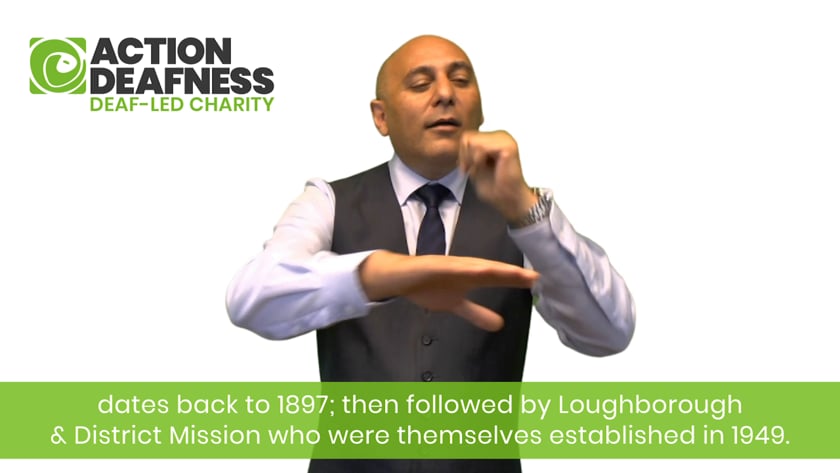 Leicester & Loughborough. Leicester Centre for Deaf People (CFDP) was previously known as Leicester & County Mission, whose charity dates back to 1897; then followed by Loughborough & District Mission who were themselves established in 1949. In 2006, the Centre for Deaf People was rebranded as Action Deafness and the organisation became a national service provider.
Herefordshire, Worcestershire & Oxfordshire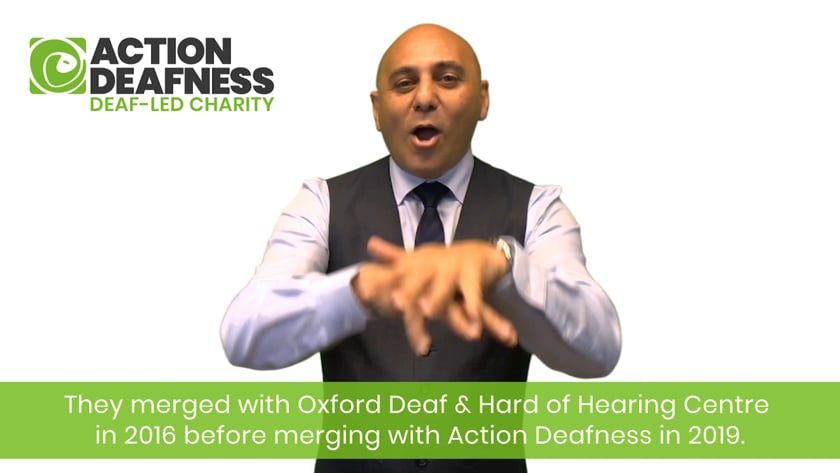 Herefordshire, Worcestershire & Oxfordshire. Deaf Direct originated as Herefordshire & Worcestershire Association of Deaf People in 1927 before rebranding as Deaf Direct. They merged with Oxford Deaf & Hard of Hearing Centre in 2016 before merging with Action Deafness in 2019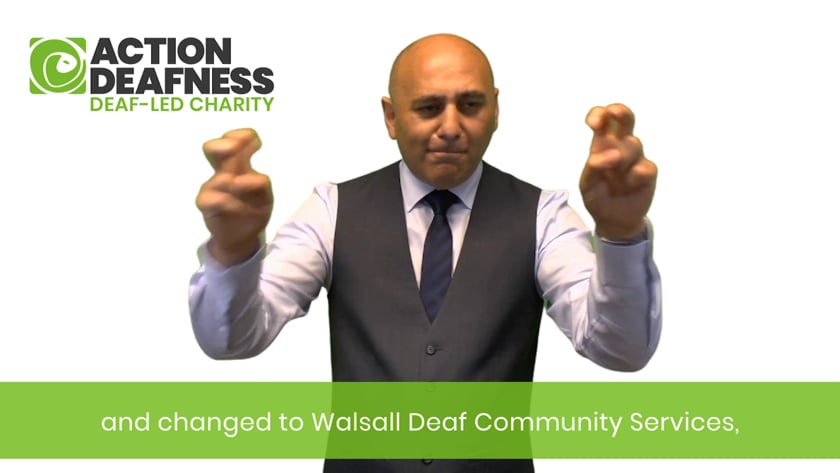 Walsall & Black Country. Walsall Deaf People's Centre began its charity in 1947 and changed to Walsall Deaf Community Services, they merged with Action Deafness in 2020.
Thank you for your support!
Action Deafness would like to thank Signapse who hove kindly translated our home page. Signapse are a team of Deaf and hearing people; entrepreneurs, engineers and researchers. They build artificial intelligence solutions for clients who want access to sign language translation and interpretation.